Talent management consistently ranks as a top concern for CEOs, yet many say their organisations are missing out on commercial opportunities in the area. Diversity & Inclusion Talent Search Agency, Precedent Group are putting talent at the top of the agenda by removing bias from recruitment for businesses looking to take their hiring process to the next level.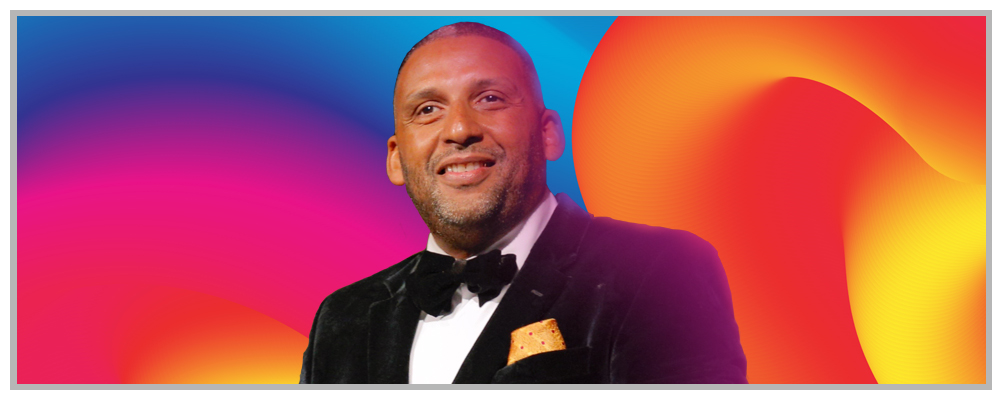 Paul Sesay (pictured above), Founder of Inclusive Companies & The National Diversity Awards has recently been announced as CEO of Precedent Group.
Sesay said, "I am proud to be joining Precedent Group to change the whole recruitment process for both candidates and employers to ensure people excel in any workplace. Precedent Group only work with progressive, forward-thinking organisations, clients, and hiring teams to enable them to capitalise on the competitive advantages of having a diverse workforce, and I look forward to leading at the forefront".
Paul brings with him over 15 years of experience in the diversity arena and has collaborated with some of the largest organisations in the world to enhance their diversity and inclusion profiles. Paul also engages with local communities to help people from various backgrounds to achieve and empowers disadvantaged groups throughout the UK.

Serge Patrick-Heselton (pictured below), COO for Precedent Group said, "We are thrilled to welcome Paul Sesay to Precedent Group to begin our journey of recruiting in colour. This is an exciting appointment for us, as Paul brings a deep understanding of the power of data and recruiting holistically through an inclusion lens. Thinking differently is in our DNA and we believe that all candidates regardless of their background, ethnicity and gender should be represented in a manner in line with their skills and abilities."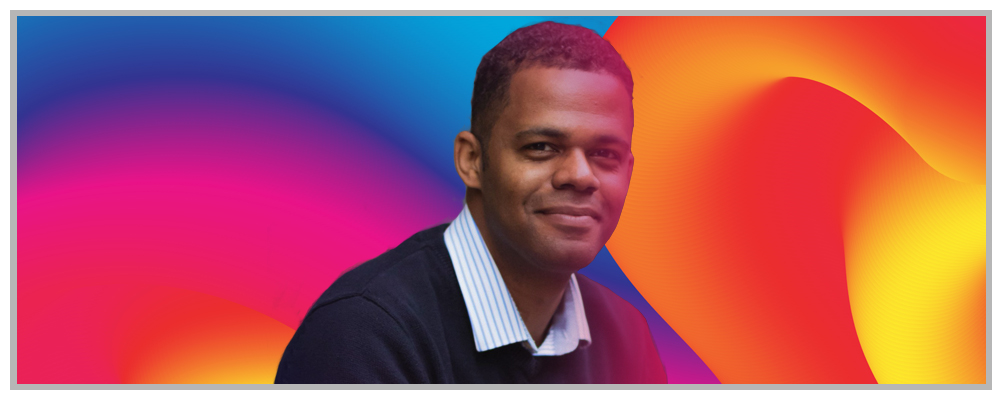 With the strap line 'We Recruit in Colour', Precedent Group put a firm focus on breaking down the barriers to inclusive and diverse recruitment using innovative technology to eliminate bias.
The groundbreaking talent search agency will also work with organisations to enhance their D&I agenda and assist employers in fostering a truly inclusive environment within which they recognise and value the differences of each employee.
If your organisation is searching for diverse talent and want to foster an inclusive culture, then Precedent Group stands ready to nurture and support you on this journey. To find out more please visit…
If your organisation is searching for diverse talent and want to foster an inclusive culture then Precedent Group stands ready nurture and support you on this journey. To find out more please visit www.precedentgroup.co.uk

There is no time like the present to search for meaningful employment. If you have management or senior management experience and you want to work for progressive and inclusive organisations, then please visit www.precedentgroup.co.uk or send your CV with a covering letter to talent@precedentgroup.co.uk