Delivering industry leading diverse and inclusive talent acquisition, executive search and management consultancy nationwide.
Setting the precedent for recruiting diverse and inclusive talent.
Precedent Group delivers a portfolio of recruitment services with particular focus on diversity and inclusion. We work with progressive, forward thinking organisations to enable them to capitalise on the competitive advantage of building and maintaining a diverse workforce. We harness our expertise and network to create and deliver future facing talent for the modern world.
Thinking differently is in our DNA and we believe that all candidates regardless of their background, ethnicity and gender should be represented in a manner in line with their skills and abilities. We work with all our partners to fully understand their requirements and hiring practices to seamlessly match talent into their businesses.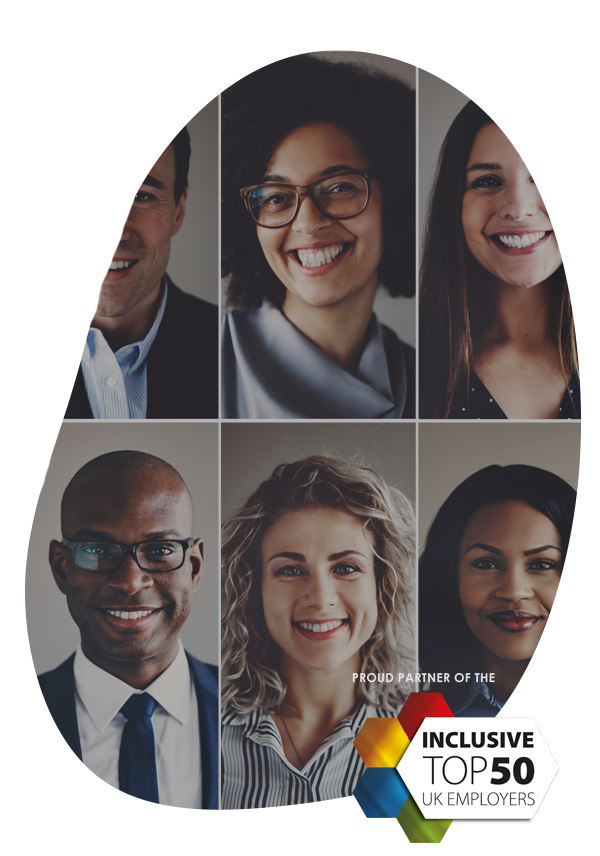 Ready to recruit in colour?
Whether you are thinking about diversity or looking to talk to us about implementing change within your business please follow the link below so we can start our conversation.
Our specialist industries.
We provide Executive Search for Senior management, leadership and board roles.
At Precedent Group, our clients work with us to create cultures and environments that are inclusive and welcoming to everyone, they strive to ensure there is equal access to opportunities such as training, promotion, learning and that everyone is able to fully participate in these opportunities. They understand that by doing this, their customers will love their company because their employees love it first.
Why partner with Precedent Group?
Candidate? Upload your CV.
If you'd like to register your interest in diverse and inclusive job opportunities and get your CV in front of progressive and forward-thinking inclusive employers, please upload your CV below.